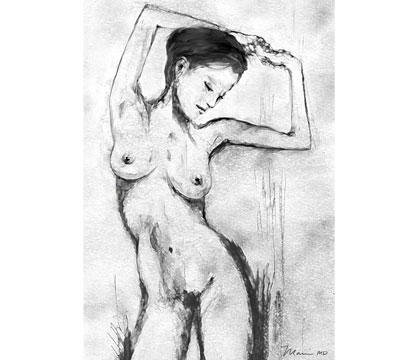 PLASTIC SURGERY IN BEVERLY HILLS
Artful Plastic Surgery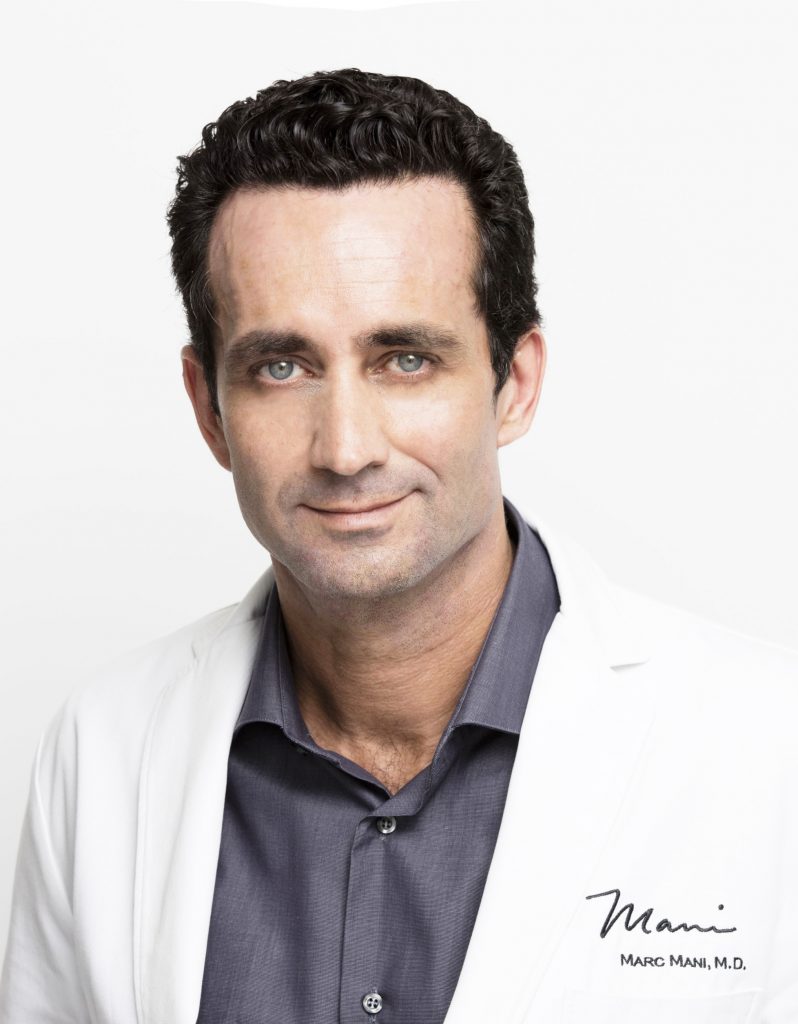 Dr. Marc Mani is widely-recognized as one of the top plastic surgeons in the United States. An artist from a very young age, Dr. Mani believes that aesthetic surgery is a powerful art form that brings out your inner beauty by enhancing confidence. Every patient that visits his Beverly Hills plastic surgery center receives the best possible, personal care from Dr. Mani directly.
Dr. Mani focuses on aesthetic plastic surgery, performing facial surgery procedures including facelift surgery, blepharoplasty, browlifts, and rhinoplasty; breast surgery procedures including breast augmentation and breast lifts; and body contouring including tummy tucks and liposculpture. Non surgical procedures and treatments also provided including laser hair removal, facial rejuvenation techniques and skin tightening.
Named one of the country's ten leading plastic surgeons in Forbes Magazine, and consistently listed as a "Top Doctor" in Castle Connolly's peer-nominated ratings, Dr. Mani has been named one of Los Angeles' top plastic surgeons in every yearly list published by The Hollywood Reporter. Dr. Mani was featured by the actress Gwyneth Paltrow as the plastic surgeon to see in Los Angeles on her website www.goop.com, based on her seeing his "exceptionally natural-looking results" on numerous personal friends. Dr. Mani's signature "TCF Lift" is the state-of-the-art in facial rejuvenation and was selected for publication in the prestigious academic journal Aesthetic Surgery Journal.
A frequent contributor to leading plastic surgery journals and textbooks, Beverly Hills plastic surgeon Dr. Mani is a sought-after presenter at national academic and professional society conferences where he speaks about aesthetic surgery techniques.
Scarless TCF LiftTM and scarless surgery
Watch Dr. Mani's interview by Mikhaila Peterson on her very popular podcast. He discusses his passion for scarless facial surgery, including the Scarless TCF LiftTM as well as MISTTM stem-cell injection for facial rejuvenation, his philosophy of aesthetics and aesthetic surgery, and much more.
Watch renowned anti-aging/beauty blogger Darnell talk about how happy she is with her result from Dr. Mani's TCF lift, five months after the procedure:
In this video Dr. Mani's patient Catherine talks about how happy with her recaptured youth. "All my girlfriends hate me . . ."
MIST (Minimally Invasive Stromal Transfer)TM A new, natural, and better alternative to fillers and lasers. Dr. Mani explains his exciting new MIST (Minimally Invasive Stromal Transfer) procedure which uses your own stem cells to restore youth and vitality to your skin – and volume if needed:
Beauty mogul Huda Kattan talks about her rhinoplasty results and why she chose Dr. Mani in her Harper's Bazaar cover article. Here's how Huda Kattan looks after her nose job!