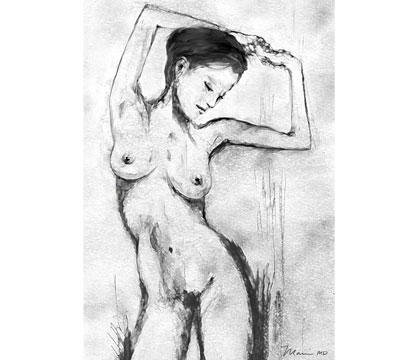 Dr. Marc Mani in The Media
PRINT
Click on cover to read article
Famous beauty mogul Huda Kattan talks about her rhinoplasty and why she chose Dr. Mani in her cover article
---
VIDEOS
Early in his practice, Dr. Mani performed essentially every major aesthetic procedure in various media and educational programs. For example, Dr. Mani's practice was featured in the New York Times Television's ten-episode documentary "Plastic Surgery Beverly Hills" which aired on The Learning Channel and other Discovery networks, and the programs below. Today his plastic surgery practice in Beverly Hills is largely based on referrals from previous happy patients. The first ("MIST") video is new, but the earlier examples below it are also helpful to view his work and happy patients.
MIST Procedure
Dr. Mani describes his exciting new MIST procedure in which he isolates your own stem cells and injects them for facial rejuvenation and beautification
Treasure Detectives: Modern Art for Surgical Art
Dr. Mani on CNBC program "Treasure Detectives" trading a classic modern art print by Roy Lichtenstein for a facelift on an art collector
Plastic Surgery Beverly Hills
Dr. Mani performs a rhinoplasty on a male patient, sketching his proposed new facial profile and matching it with the result
Plastic Surgery Before and After
See an actual mother and daughter each get a face-lift from Dr. Marc Mani.
---
EXTRA TV: Dr. Mani, "Life Changer"
Actor Aaron Hill gets a tummy tuck (abdominoplasty) by Dr. Marc Mani.
---
Plastic Surgery Beverly Hills
A woman's life is changed because of the amazing face-lift performed by Dr. Marc Mani.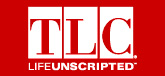 ---
Inside Edition
Mortgage Broker boosts business with breast enlargement by Dr. Marc Mani.

---
Plastic Surgery Beverly Hills
Maxim Model gets the perfect breasts from Dr. Marc Mani.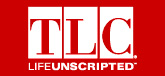 ---
Plastic Surgery Beverly Hills
Dr. Marc Mani on Entertainment Tonight discussing celebrities and plastic surgery

---
(To schedule a consultation please email mmanimd@post.harvard.edu)